The world's leading technology and service provider, Bosch Group , has achieved full-year growth in its business performance in 2014, with sales growth of approximately 7% in the first quarter and an increase of approximately 10% after adjusting for exchange rate factors. Bosch expects to achieve a 3% to 5% sales growth this fiscal year.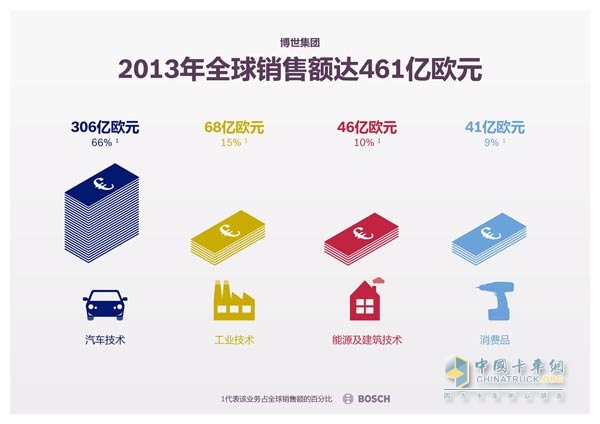 Worldwide sales reached 46.1 billion euros in 2013
Dr. Volkermar Dunner, chairman of the Bosch Group's Board of Directors, stated at the global annual press conference on April 30th: "We will continue to develop our traditional business without breaking new business areas. Bosch has diversified With its product technology and extensive industry experience, the company has benefited greatly from this connected age." Bosch Automotive Technology's business continued its strong business performance last year, and its growth in the first quarter of 2014 was noticeable. Bosch also plans to further improve its business performance in 2014. Dr. Dunner, Chairman of the Group's Board of Directors, concurrently oversees the company's research and development work. He called for the government to introduce more favorable policies to promote innovation: "As a global leader, Germany and European countries should also achieve international advanced standards in research and development."
Annual sales and profit growth in fiscal 2013
In fiscal year 2013, Bosch Group's sales increased by 3.1% to 46,100 million euros (this increase was calculated based on adjusted last year sales of 44.7 billion euros). The sales data announced this time is based on the following factors: It includes the group's withdrawal from the crystalline silicon photovoltaic business, adjustments in accounting standards, and acquisitions in the previous year.
Excluding the impact of exchange rates, Bosch Group's 2013 sales increased by 6.3%. The strong position of the euro has seriously affected the performance of the company as a whole: It is estimated that the performance loss caused by the exchange rate factor is as high as 1.5 billion euros. If the loss caused by the photovoltaic business is not counted, Bosch's EBIT margin is 6%, and pre-tax profit is 2.8 billion EUR. The boom in automotive technology has made a significant contribution to the growth of performance.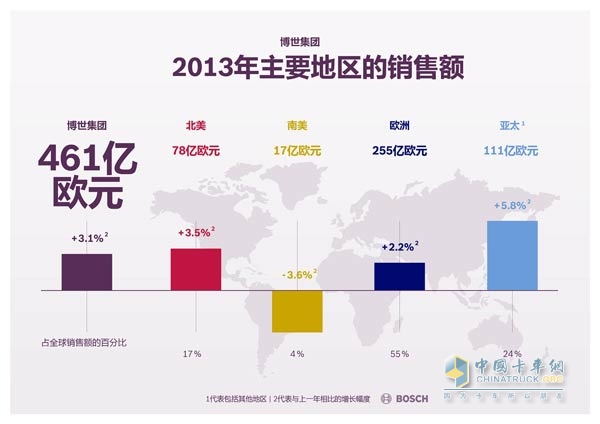 Main area sales in 2013
Double sales in Asia and the Americas by 2020
Asia remains the largest growth area of ​​the Bosch Group. By 2020, the Bosch Group will strive to achieve doubled sales in the region while also doubling sales in South and North America. In addition to improving its manufacturing capabilities, Bosch also continues to strengthen localized R&D. In Africa, Bosch's goal is also to achieve significant growth in sales in the future. In Europe, although the economy continues to be in a weak state, Bosch will continue to strive to surpass the average growth rate of the market. With the continuous expansion of international business coverage, Bosch is committed to tailoring more products and services tailored to its needs for customers in all regions of the world.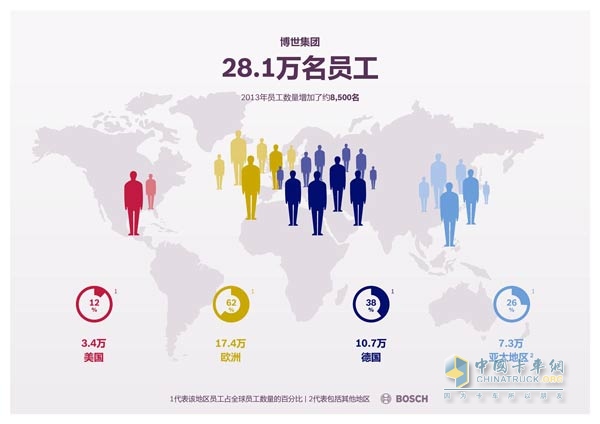 Bosch Worldwide 281,000 employees
The number of employees has increased in 2013 and will continue to increase in 2014
In 2014, Bosch expects that its demand for growth will come mainly from the rapidly growing Asia-Pacific region. Worldwide, Bosch will recruit about 9,000 new graduates. In Germany, Bosch plans to employ about 800 university graduates. The total number of new apprenticeships in Germany will remain at the level of last year, which is about 1,400. In 2013, the number of Bosch Group employees increased by approximately 8,500, and the total number of employees reached 28.1 million (the adjusted number of employees in 2012 was 273,000).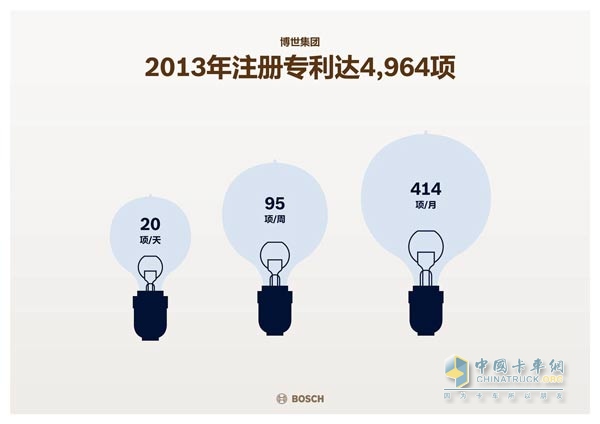 Registered 4,964 patents in 2013

News original title: Bosch Group's overall sales growth
Flat disk Rotary Damper mainly used for large diameter, small height space. Disk dampers provide energy absorption and rotational deceleration. We offer many different models from mild to extreme. Our disk dampers are the perfect solution for a wide range of applications, from scanner, and glove boxes to auditorium seating to. Disk dampers are designed to control and smooth out the opening and closing of lids, and doors.
Our damper is conducive to performing structural movement in soft, silent and safe environment, mitigating impact load, avoiding strike damage, prolonging mechanical life, reducing noise disturbance, improving product quality and improve customer satisfaction.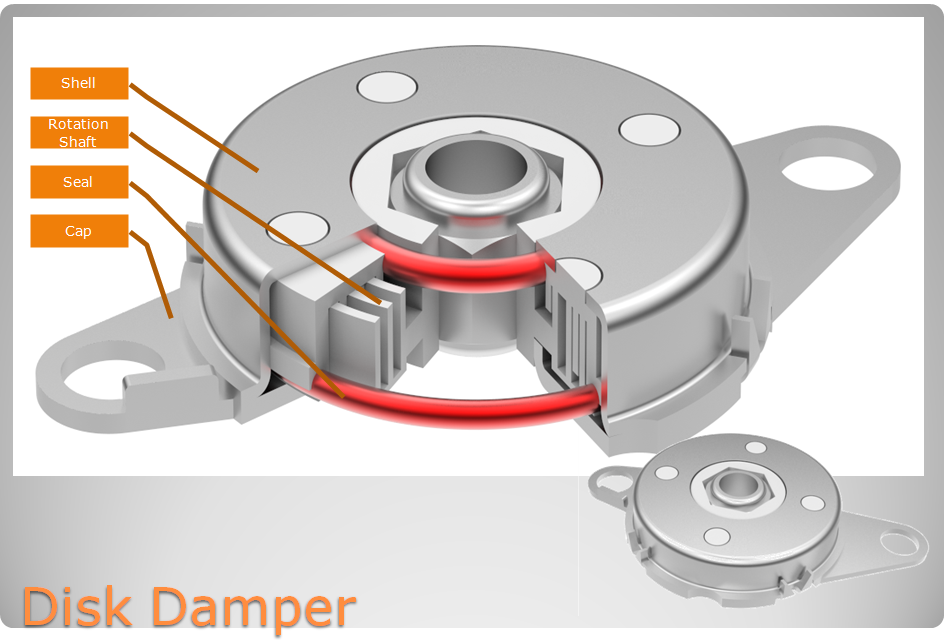 NOTE:
1. Please contact the corresponding product engineer for specific torque products.
2. Max. rotation speed: 50r/min
3. Max. circle rate: 6 cycle/min ( Clockwise360 °, 360 ° anti-clockwise for 1 cycle)
4. Operating temperature: -10~50℃
5. Storage temperature:-30~80℃

| | | |
| --- | --- | --- |
| NO. | Description | Material |
| 1 | Shell | SPFC |
| 2 | Cover | SPFC |
| 3 | Shaft | PA/POM |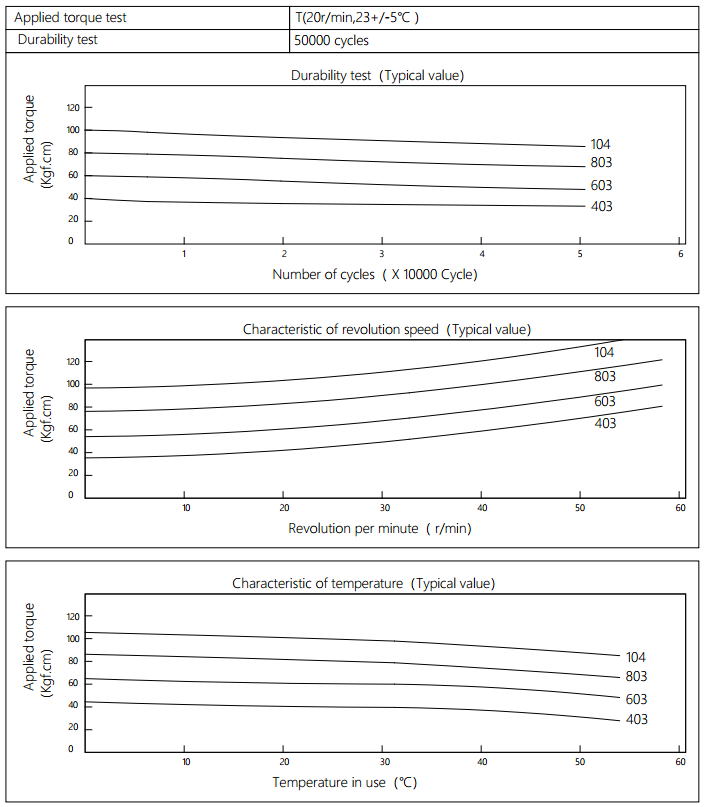 Applied torque:(T)
Test Temperature: 23+/-5℃
Rotating speed: 20r/min
Durability test Metho: Clockwise 360 °, 360 °anti-clockwise
Rotating speed: 20r/min
Test Frequency: (1cycle/min)
Test Temperature: 23±5℃
Durability test cycle: 50000 cycle
Test result criteria: Store in the room temperature for 24 hours or more after the test, recording to the torque T=T±30%T.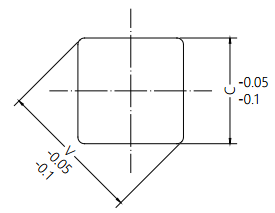 The damper square hole coordinateswith the rotation axis dimension tolerance.
Disk Damper,Adjustable Dampers,Excavator Disk Damper,Spare Disk Damper,Oval Disk Damper
Shenzhen ABD Equipment Co., Ltd. , http://www.abddamper.com