At the beginning of June, Dongfeng Commercial Vehicle Co., Ltd. systematically deployed the monthly safety production activities and set forth clear requirements for creating a "safeguarding atmosphere of life and security first."
In the past few days, a number of grassroots units under Dongfeng Commercial Vehicle Co., Ltd. quickly responded and took corresponding measures to promote the launch of the unit's safety production activities. In this activity, all units of Dongfeng Commercial Vehicle Co., Ltd., in addition to the investigation and rectification of hidden dangers in the company's production safety, also sought ways to cultivate employees' awareness of safe production. They organized safety production promotion consultations, carried out safety accident warnings, and collected Safety culture story, carrying out safety production drills. Through various forms and activities with distinct themes, the employees have a clear understanding of the "red line" of production safety and actively implement the requirements for safe production.
Meticulous division of labour, consecutive processes, professional of manufacture and high standard equipment ensure the high quality of the machine.
Factory introduced high precision maching tools, with the equipment of cutting machine tools, heattreating facilities, check out test sets and painting facilities, the processing ability for middle and large size machine, reach a high level in plastic industry while the quality if the machine is ensured at the same time.
All kinds of fruit and vegetables containers can be designed and produced by this machine.
All production line can be provided.
Vertification of many year's market application, optimal combination configuration, stable, reliable and durable system with the characteristics of high efficiency, energy saving, low voice and strong power.
The strengthening design of template is carried out through multiple times of optimization design of major components such as template, based on the analysis of finite element software, which both guarantee the lifetime of template and protected mould.
High rigid template adopts the structure with coexistence of installation screw hole and T-shaped groove.
The tie rod of each machine model has passed the test by professional testing organization, which means that, the deflection of tie rod is within reasonable scope while guaranteeing the operation of machine.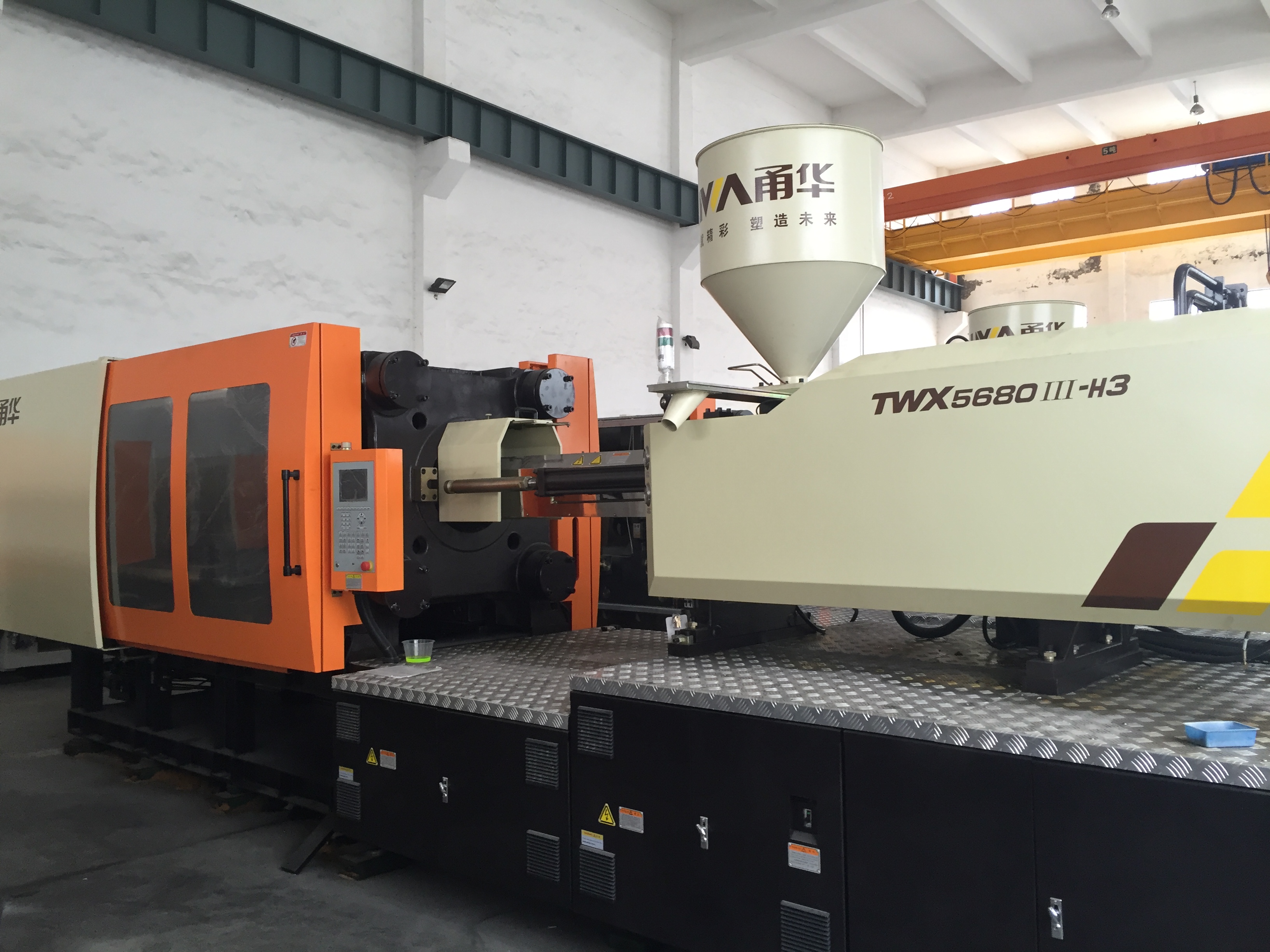 Plastic Fruit Box Making Machines
Plastic Fruit Box Making Machines,Smack-Box Making,Four Pillars Fruit Box Making Machine,Food Container Making Machine
Ningbo Tongyong Plastic Machinery Manufacturering Co. Ltd. , http://www.tongyongmachinery.com