Packing Size:
550X550X1000mm
Voltage:
as Requirement 220V/110V etc
Name:
Hot Knife Belt Cutting Machine
Transport Package:
Wooden Case
webbing Automatic Strip Cutting Machine
This machine employs microcomputer controller to set belt cutting length, the knife is added with heaters for hot cutting so that the cut edge can be heated and solidified without burrs, the machine is ergonomically designed. Operation is easy.
  
Application:Â 
Sizing cutting for Velcro, cotton yarn belt, elastic band, plastic belt, zipper, sleeve, paper, flat cable, small wire, metal film
Model: DP-160A
Voltage: 110V 220V
 
G. W. (KW): 90kgs
N. W. (KW): 125kgs
Cutting Length: 0.1-9999.9mm
Cutting Width: 1-160mm
Measurement: 600x700x1000mm
 
| | |
| --- | --- |
| Model | DP-160ACÂ Â webbing Automatic Strip Cutting Machine |
| Voltage | 220V |
| Power | 1/2HP |
| N. W. | 80kg |
| GW. | 130kg |
| Cutting  Length | 0.1-9999.9mm |
| Cutting  Width | 1-160mm |
| Measurement | 550x550x1000mm |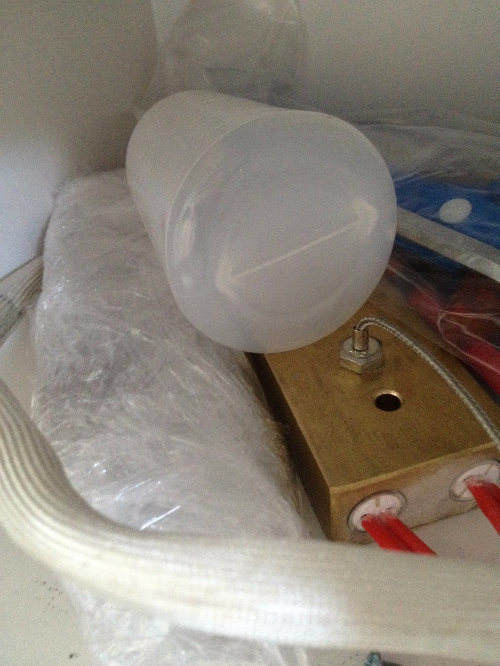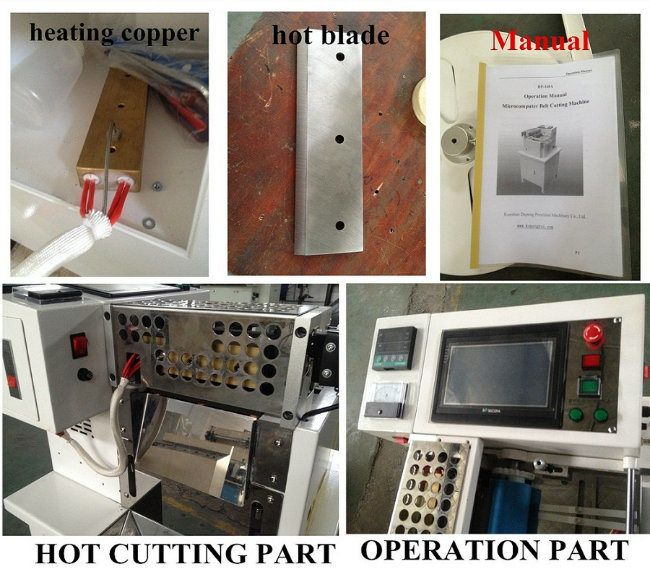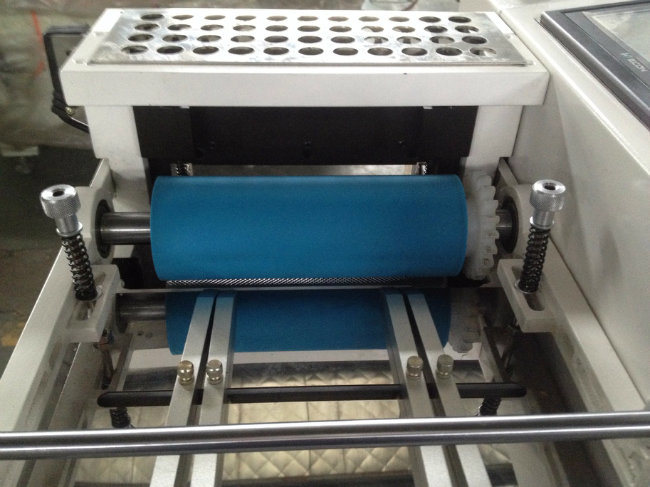 According to the national standards of classification and specifications of Bag Filter, the bag filter is divided into five categories. The cleaning method is the main mark of the classification of bag filter.
(1) mechanical vibration class
A cloth bag duster with a mechanical device (including manual, electromagnetic or pneumatic devices) that makes the filter bag vibrate and clear ash, there are two types of cloth bag duster, which are suitable for clearance work and are suitable for continuous working.
(2) split chamber back blowing
It adopts a compartment structure, and uses the valve to switch the air flow by chamber. Under the action of the reverse air flow, the bag filter is forced to shrink or bulge and filter the dust.
(3) back blowing of nozzle
The back blowing air is provided by a high pressure fan or compressor, which is back blowing through the moving nozzle to make the filter bag deformed and jitter and penetrate the filter material.
(4) vibration, reverse blowing and use
Mechanical vibration (including electromagnetic vibration or pneumatic vibration) and back blowing two kinds of dust cleaning methods and bag filter are used.
(5) pulse injection
The compressed air is used as the dust cleaning power, and the compressed air is released in the instant of the pulse injection mechanism to induce several times of the two air high-speed filter bags, so that the filter bag is bulged rapidly, and the cloth bag duster with the impact vibration and the reverse airflow can be cleared.

Bag Filter
Bag Filter,Industrial Bag Filter,Bag Type Filter,Vacuum Bag Filter
Botou Youjian Environmental Protection Equipment Co. LTD. , http://www.btdustmachine.com