Model NO.:
12-16.5, 14-17.5, 15-19.5 L-2 TL
Material:
Inflated and Tubeless
Loading Capacity:
More Than 3000kgs
Country of Origin:
Mainland China
Machine:
Bobcat, Skid Steer
Transport Package:
Each Set Wrapped with Plastic Paper
Specification:
10-16.5 12-16.5 14-17.5 15-19.5
L2 Pattern Agricultural Tyre (10.00-16 11.00-16) Â is the most popular pattern from TOP TRUST tyre factory, selling to more than 55 countries for over 20 year.
  
TIRE SIZE


STANDARD
RIM


PLY
RATING


(mm)
DEEP

(mm)
INFLATED SIZE OF NEW TIRE


(Kg)
LOAD
DOUBLE


(Kpa)
RELATIVE
PRESSURE

 


(type)

 


SECTION
WIDTH


OVERALL
DIAMETER

15-19.5

11.75

14

22

390

1020

4565

480

TL

14-17.5

10.50

14

22

350

920

3875

550

TL

12-16.5

9.75

10

21

307

840

2540

450

TL

10-16.5

8.25

8

21

264

770

1880

410

TL
Performance:
1. Broad applicability, suitable for heavy dump trucks,scrapers, and loaders under various conditions.
2. Excellent heat and wearing resistance and strong traction due to the special tread and rubber formula and strong carcass design.
3. Widly used as durable tyres in various mines and construction sites.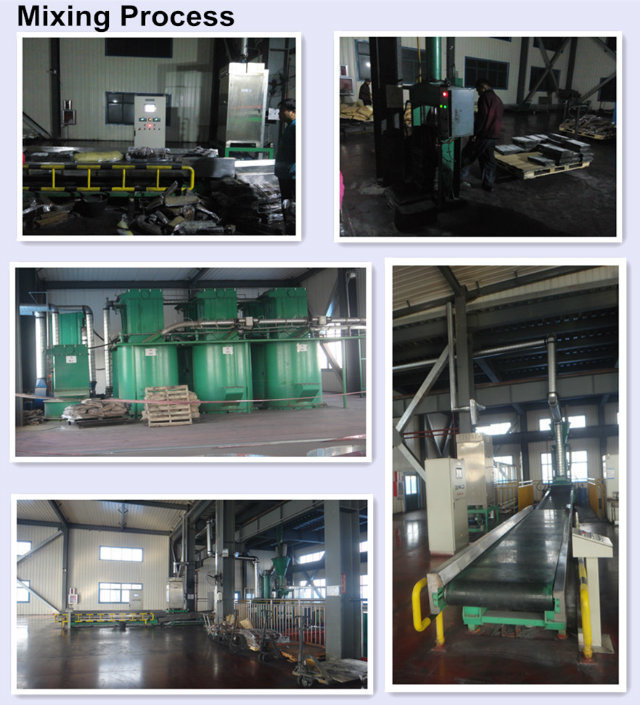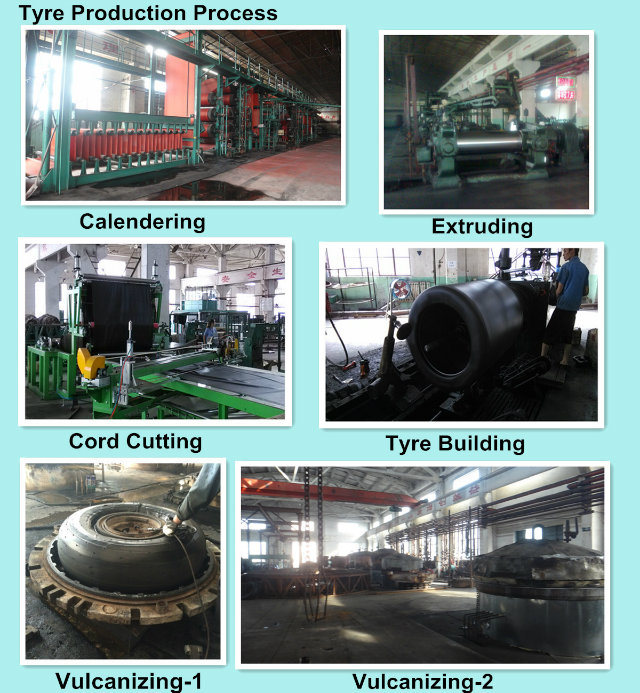 Advantage of our factory
1. Factory established in 1996, 18 years tyre production and export experience.
2. Specialized in Agricultural tyres, OTR tyres, Industrial tyres, TBB tyres, LTB tyres, inner tube and flaps.
3. Covering an area of 88,000 sqm
4.Total number of employees:620Â Â Â Â Â  professionals:78
5. Export volume: >100 HC per month 
6. Main market: Europe, America, Middle East, Southeast Asia, Africa
7.Certificate: DOTÂ  ISO9001:2008Â Â Â  CCC
8. 9 year ALIBABA international approvals
9. 2 year Made-in-China and Global Sources B2B experience
10. Best OEM Service, APOLLO, DOUBLE STAR, etc.
 
We are QINGDAO WANGYU RUBBER CO., LTD. The factory is located in Qingdao, Shandong, China, with 18 years tyre production experience of 100,000 sqm and RMB 96 million fixed assets. There are over 620 workers, 78 professionals included. Also, the factory is equipped with advance production and quality check equipment.
 
  With 8 series and over 200 sizes of tyres, tubes and flaps, the monthly export volume has exceeded 110*40HQ. Now, we have exported to over 55 countries, with 15 agents in different countries. The brands are TOP TRUST, ALL WIN and SUNNINESS, OEM brand is also accepted, APOLLO and DOUBLE STAR included, all certified by DOT, ISO9001, CCC and BV, SGS testified. 
We employ experienced engineer to check each tyre, tube and flap before loading. So each product is flawless.
Packing advantage: We offer free package for each tyre. Plastic paper for smaller tyre and woven bag for bigger ones.
This is the loading process.  We promise to make full use of the container and each loading process will be photographed. And the packing is free.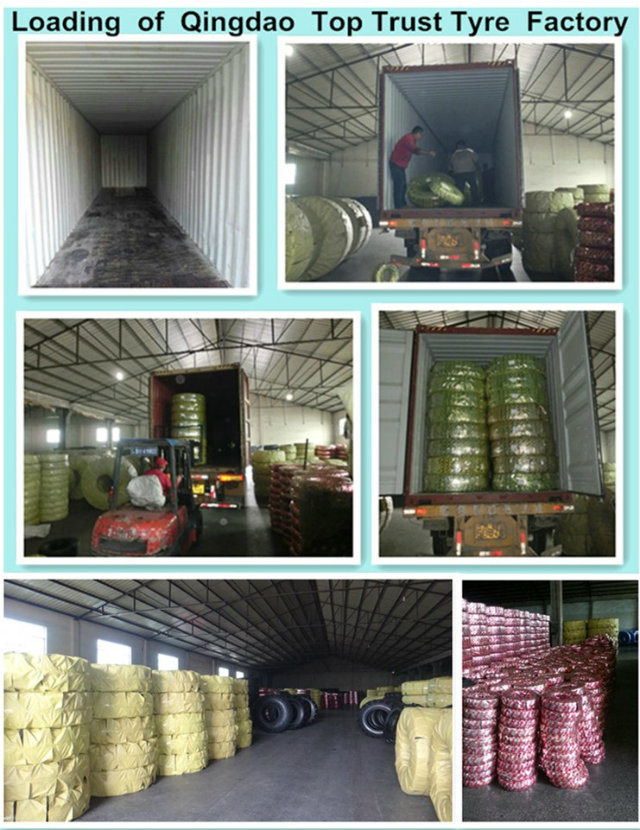 Our market
1) South-East Asia: Malaysia, Indonesia, Philippines, Thailand, Myanmar, Cambodia,
2) Middle-East: Saudi Arabia, UAE, Iran, Iraq, Jordan, Yemen
3) Africa: Egypt, Libya, Angola, Algeria, Ethiopia, Guenia, Zambia, South Africa, Kenya...
4) North America: USA, Canada, Mexico, Panama, Guatemala, Honduras, Trinidad & Tabago...
5) South America: Venezuela, Paraguay, Colombia, Chile, Brazil, Bolivia, Ecuador...
6) Others: Russia, Servia, Czech, Fiji, Haiti, Spain, Italy
 
Below are the best selling products.
OTR tyres: L-3, L-5 and G-2 series, with tube and tubeless ones.
Industrial tyres: Inflated and Solid forklift tyres, L-2 skid steer/ bobcat tyre, R4 tubeless tyre,
R3 road roller tyre.
Agricultural tyres: R-1 tractor tyre, F2 direction tyre, F3 and I-1 implement tyre.
TBB: all sizes of truck and bus bias tyres
LTB: all sizes of light truck bias tyres
Tube: natural rubber and butyl ones for all sizes
Flap: all sizes of flaps are available.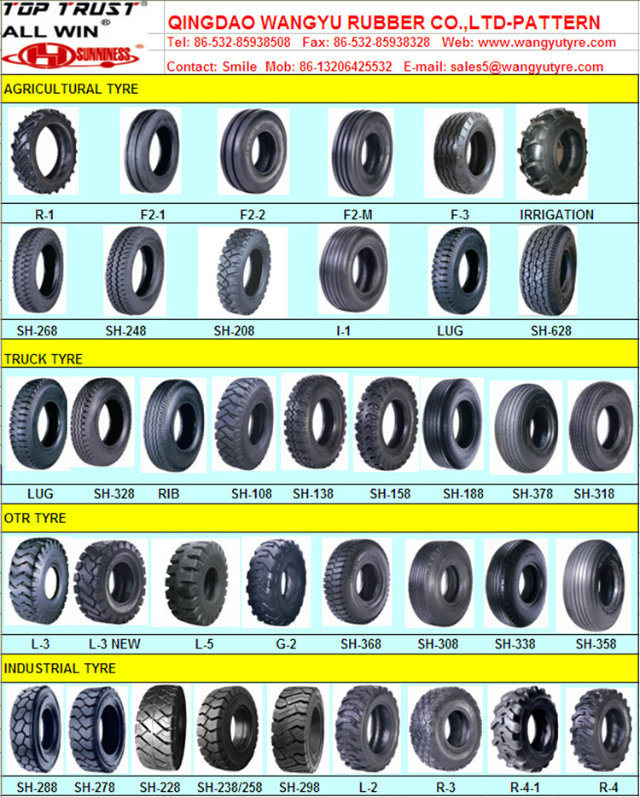 Quality management, production line, factory, tyre exhibition and loading.
We are Premier member of Alibaba and Made-in-China.
Besides, we go to many tyre exhibitions at home and abroad.
At home: Spring and Autumn Canton Fair, twice Shanghai Tyre exhibition, Guangrao and Qingdao Tyre Exhibition.
Abroad: Equip Auto in Alger, Algeria (March), Sao Paolo Tyre show in April, Dubai Automechanica in June, Panama Latin American Tyre show in July, Las Vegas SEMA show in November.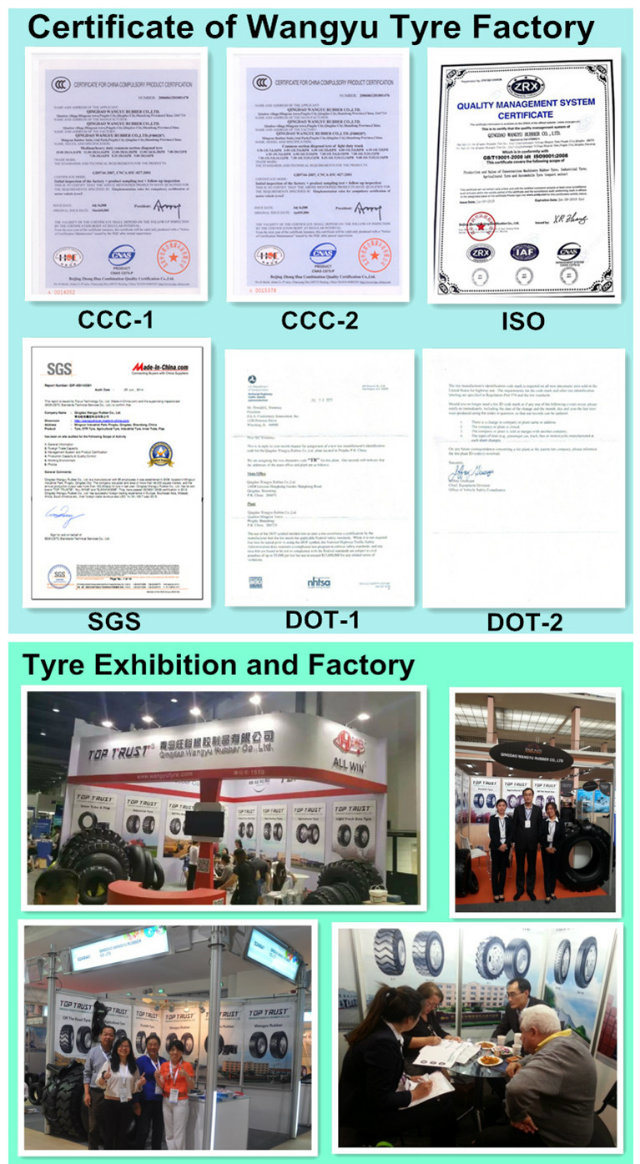 For more information, please feel free to contact me. Here is the details
Smile Ju
Qingdao Wangyu Rubber CO.LTD
Mob: 0086-13206425532
Web:Â www.wangyutyre.com
Tel: 0086-532-85938508Â Â Â 
Fax: 0086-532-85938328
 
The C and z purline formed by this purline forming machine has many advantages: well compressive strength and flatness; automatioc measureing, cutting and punching; high-level of automation and conviently installation.

It can be used in the main body stress structure of the large and medium-size enterprises civil construction, like the plant, the warehouse, locomotive shed, hangar, exhibition building, theatre, stadiums, roofing load-bearing load and wall surface support of the arbour.
This machine is composed of manual stacker, feed leading table, flattening device, main froming part, punching system,flat cuttingsystem, hydraulic station, computer control box.

C Shaped Steel Purlin Roller Forming Equipment
C Shaped Steel Purlin Roller Forming Equipment,C Purlin Profile Roll Forming Machine,C And Z Adjustable Purlin Forming Machine,C Z U Purlin Cold Rolling Forming Machinery
Cangzhou Zhiye Cold Forming Machinery Co., Ltd. , http://www.coldformingmachinery.cn