Packaging:
1PC/Box, 12PCS/Carton
Specification:
CE, ISO13485
Beakers,PP Material
Suitable for general laboratory use, such as obtaining quantities of solution or containing
buffer and work reagent solution for short time
Compliance with ISO/DIN 7056 Plastic laboratory ware -Beakers
- Transparent, chemical resistance, durable and autoclavable
- No drip, single-spout design provides precision pouring control
- With graduations, size code, resin code, catalog number, max. temperature and "No Flame" symbol for easy identification and safe use
- With ribs for easy stacking
With blue printed graduation and handle
| | | |
| --- | --- | --- |
| P/N | CAPACITY(ml) | PACKING |
| 4007-0752 | 250 | 4 each/dispenser box,12×4 each/carton |
| 4007-0771 | 500 | 4 each/dispenser box,12×4 each/carton |
| 4007-0781 | 1000 | 2 each/dispenser box,12×2 each/carton |
| 4007-0782 | 2000 | 1 each/dispenser box,12×1 each/carton |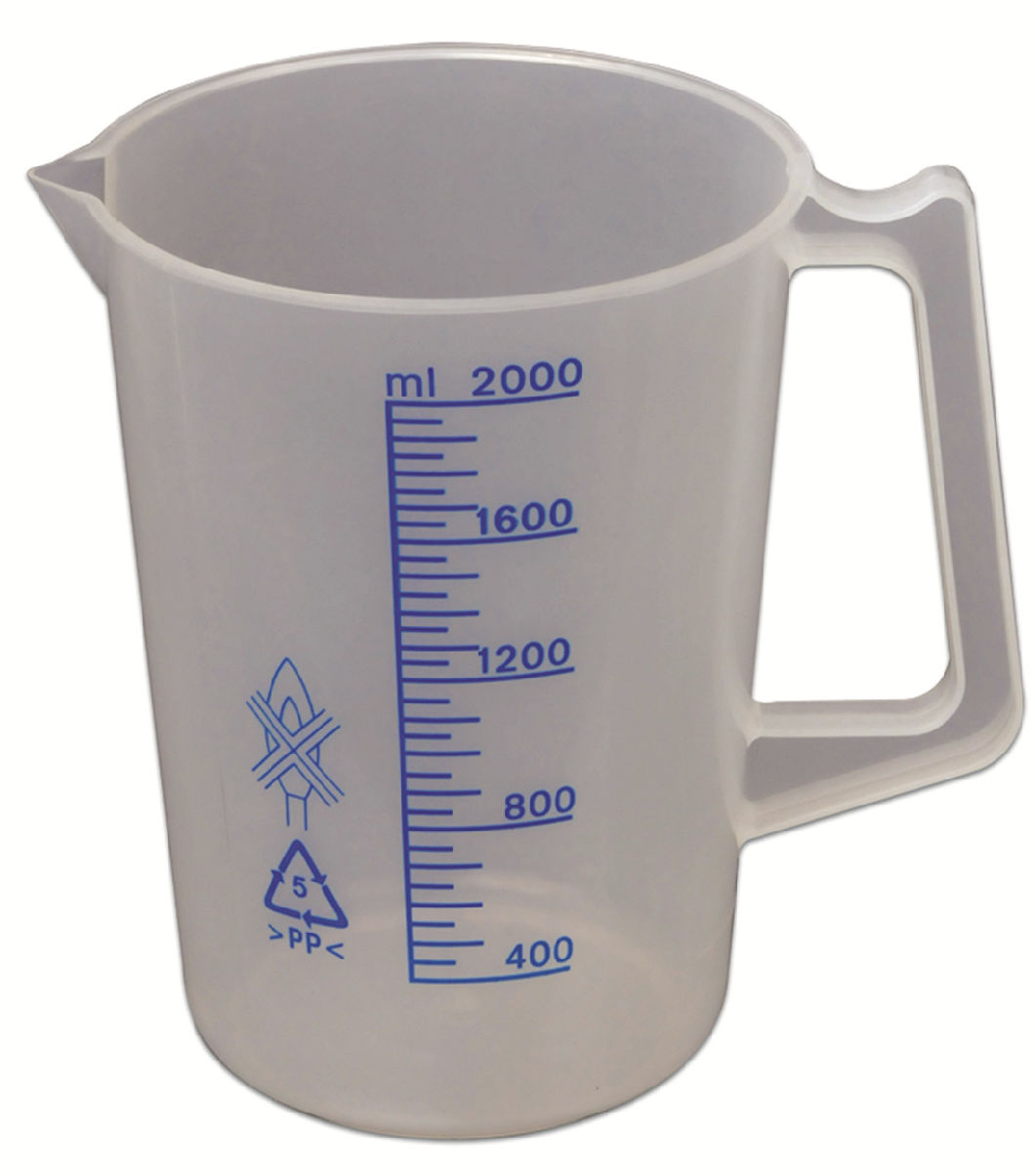 CITOTEST Labware Manufacturing Co., Ltd was established in 1996 as a cost-effective manufacturer and supplier for high quality Microscope Slides and Cover Glass.
Through the great team work of R&D, Manufacture and Marketing & Sales, today, CITOTEST has already become the first choice of supplier of high quality Microscope Slides and Cover Glass, as well as the leading supplier of laboratory consumables from China with dedication to Histology & Pathology consumables, Microbiology disposables and other general laboratory products. More than 1000 products are now being supplied and delivered by CITOTEST to more than 250 Customers/Distributors over 90 countries and areas. The brands of CITOTEST, CITOGLAS, CITOPLUS and CITOSWAB have already been world-famous and are being oral-interpreted among more and more professional Customers, Distributors and end users.
View the near future, we CITOTEST with its growing team will continuously develop our product portfolio to meet more comprehensive demands and commit ourselves to delivering partners high quality products and exact solutions.
Auto Parts:
With the increasingly fierce market competition of the Auto Parts manufacturing, with the concept of environmental protection of the people, and constantly upgrade and application on processing technology, the international auto parts processing parts industry in recent years shows the characteristics as follows:
Modular supply trend of auto parts processing;
Global procurement,and China becomes a big manufacturing base of auto parts;
Auto parts processing transfer fast.
How can we buy the most suitable automobile parts with the highest cost performance?
1. Packaging: The original accessories packaging in general is relatively standardized, unified specifications, clear and regular printing, packaging and printing of fake products are relatively poor;
2. Color: Original parts look in some specified surface color, if other colors found,that is fake and inferior part;
3. Painting: Some traders will apply scrapped parts by simple processing, such as dismantling, loading, spelling, collecting, painting and other process, and then posing as qualified products for sale;
4. Raw material: The raw material of the original parts is defined according to the design requirements of qualified materials spec, counterfeit products usually apply cheap and low grade raw material;
5. Processing: The appearance of some inferior products is sometimes good, but of poor workmanship, it is prone to be detected of cracks, sand holes, slag inclusion, burrs or bumps;
6. Identification; The regular part are identified with some marks, such as gear mark, piston top mark and other assembly marks, used to ensure the correct installation of parts.
What VESTA brings to you?
Based on ISO9001 and TS16949 system,from raw material selection to continuous improvement of manufacturing process, VESTA provide you a one-stop service for every auto part project solution,especially in chasis system and connection system,like Shock Absorber,hydraulic mounts,Ball Joint,Control Arm and Bushing Parts,etc.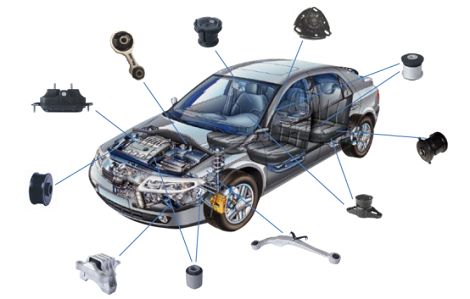 Auto Parts
Auto Parts,Automobile Parts,Shock Absorber,Hydraulic Mount
VESTA Motoring Ltd , http://www.vesta-industry.com