Conditions of Use:
Land Use
Landuse Type of Unit:
Low Noise
Excitation Mode:
AC Rotating Exciter
20kVA-1500kVA Silent Cummins Diesel Generator  for rental use
Specific design with large fuel tank and easy moving base frame
Fujian Gawin Power Machinery Co
located in Fuan city with 30000 square meter production base
We have more than 15years experience in producing and exporting all kinds of brush or brushless alternator, electric motor, diesel genset powered by Perkins, Cummins, Mitisubishi, Scania and Chinese brand diesel generating set. All our products have been approved by ISO and CE, our products have been exporting to over 60 countries.
Scope of Supply:Â 
1.Brand new diesel Cummins engine
2. Brand new AC brushless alternator, IP23, H class insulation
3.Standard 40C or 50C radiator mounted
4. Base fuel tank with fuel gauge
5. Deepsea, ComAp, Smartgen, Harsen digital controller
6.MCCB(Circuit Breaker) and cable mounted
7.Emergency stop mounted 
8.Battery charger


9.Residential silencer




10. 24V maintenance free battery and cable


 


Engine specification:
1.Global warranty CUMMINS engine
2. Multi-cylinder in-line or veer engine, 4-stroke, direct injection
3. Naturally aspirated, turbocharged, water cooled or turbocharged with air intercooler
4. Machinery or electronic governing
5. Fuel injection pump
6. Electric motor starting system
7. Forged steel crankshaft, cast iron cylinder and replaceable wet type cylinder liner
8. Low discharge, and low fuel consumption
Alternator:
Option with: Stamford, Leroy Somer, Meccalte alternator
50Hz or 60Hz, 380/220V, 400/230V, 415/240V, 440V/254V or other non-standard voltage
1.three phase brushless generator, self-excited, 4-pole, single bearing or double bearings
2.AVR self-regulated, voltage regulation rate ≤ ± 1%
3.IP23 protection
4.Class HÂ insulation
5.PMG for option
Warranty:Â 




12 months or 1000 running hours from shipment date. If the quality problem arise during the warranty period, and verified the problem is caused by our genset-body instead of external or natural reasons. (Refer to all kinds of natural disaster, shipping, loading, unloading, wrong-operation, etc), we will supply the relevant spare parts free of charge for maintenance; After the warranty period, we can supply the required spare parts for you under cost prices


 
Our service quality assurance:Â 


1.Before-sale Service: We provide detailed product technical parameters for equipment choosing and system designing
2.Service quality assurance: Our sale staffs are all experience and professional, who can provide the most proper system design and optimized equipment for the customers. 
3.After sale maintenance service: We create files for end user and provide them follow-up service, regular return visit and permanent maintenance.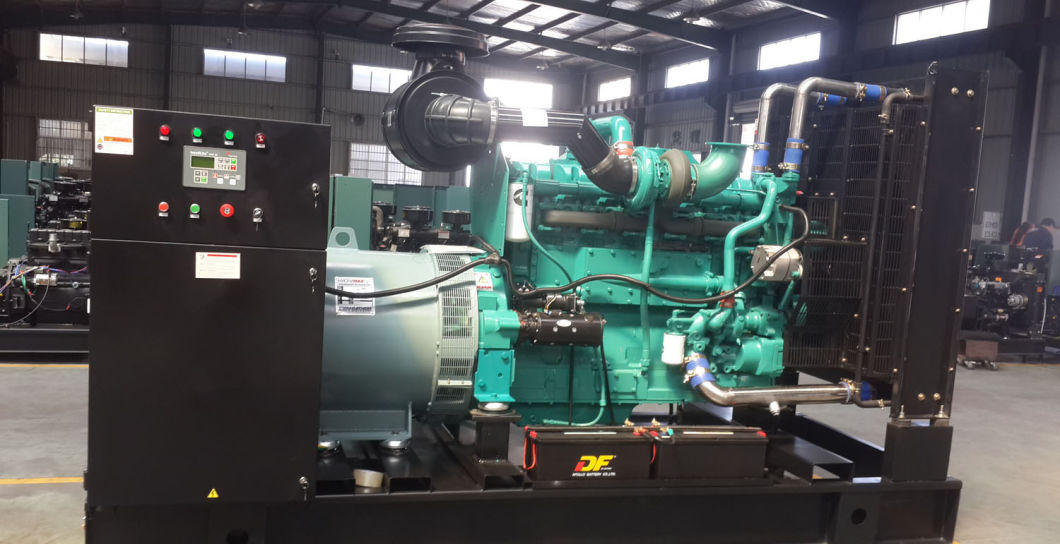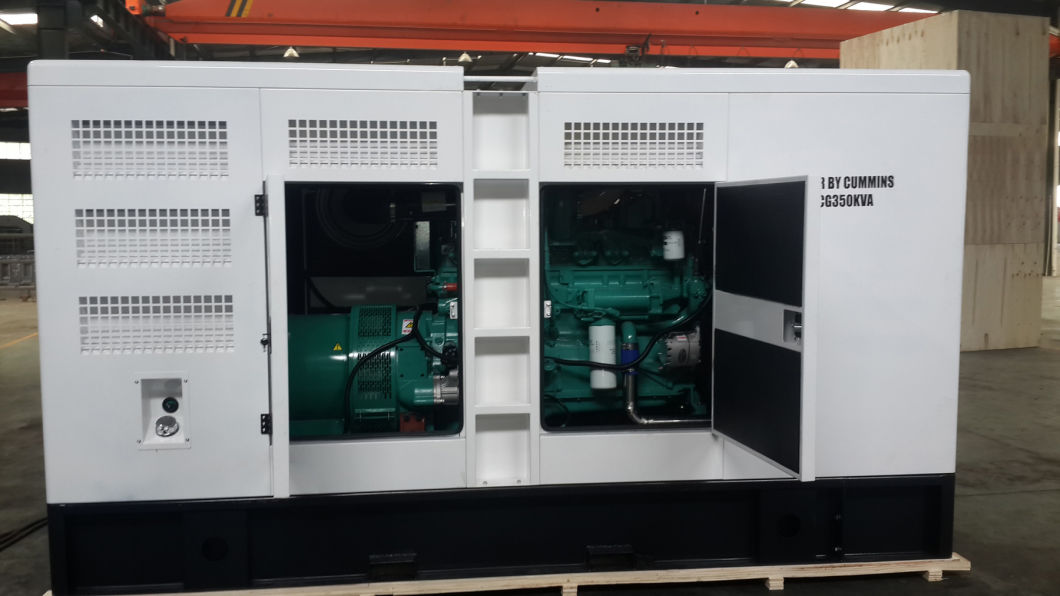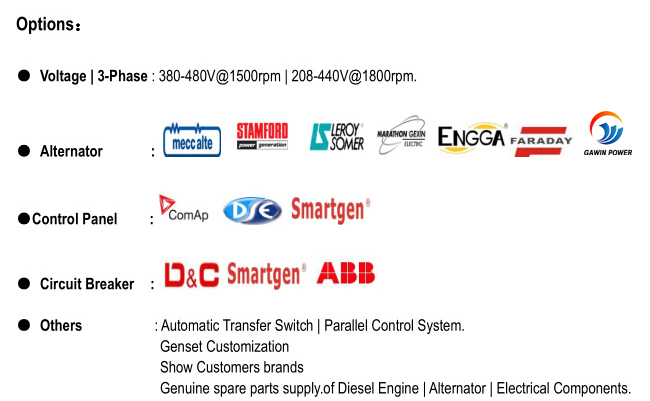 Motor End Cover, namely the motor casing. General divided into front cover and back cover, used to fix and support the motor shaft.
Application: Popular speaking, it is to use the ends of the motor through a shaft fixed the machine.
The material: Motor end cover is usually of metal, including aluminum, aluminum casting, cold steel, plastic, bakelite, etc. Usually choose different materials according to different machine type.Such as motor vehicle are mostly cold steel, large motor is the use of Die Casting technology.
process: Generally, there are cold stamping, stretching, die-casting process, etc.
Application area: The motor end cover is must accessories, use very extensive. Usually in the following content: Automotive air conditioner, fan, warm air blower, the seat motor, wiper motor, blower, air conditioning fan, aadiator cooling fan, the cooling fan and the oil pump motor.

Motor End Cover
Motor End Cover,Aluminum Die Casting Motor Cover,Drive Motor Cover,Motor Starter End Cover
NINGBO ZHENHAI BOLANG METAL PRODUCT FACTORY , http://www.blcastings.com